Decimal fraction - Definition and examples


A decimal fraction is a fraction with a denominator of ten or a power of ten.

A decimal fraction is usually written with a decimal point.


Other examples of decimal fractions are 5/10, 8/100,  and 40/10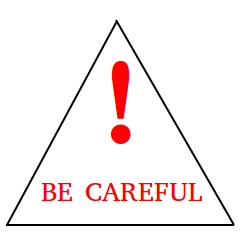 0.08 is a decimal fraction. Similarly, 8/100 is also a decimal fraction.

The use of the word 'fraction' in 'decimal fraction' does not mean that we have to write the decimal fraction as 8/100.


Jan 18, 22 08:00 AM

What is an abacus? Learn quickly and easily to use an abacus to do math.

Jan 17, 22 09:15 AM

What is the width of an object? Definition, explanation, and easy to understand real life examples.